Vacant property security
We understand that empty buildings can be a target for vandals, thieves, and squatters. That's why we offer a range of security solutions to protect your vacant property and ensure that it remains safe and secure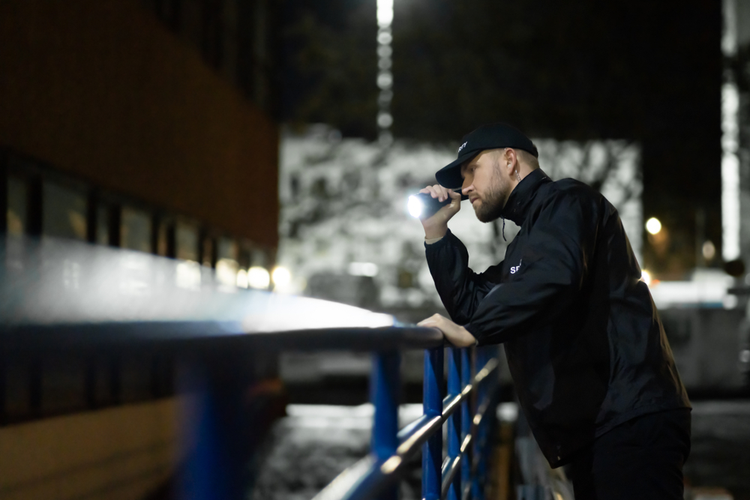 Meeting your specific needs
We offer a range of security solutions to meet your specific needs, including mobile patrols, CCTV surveillance, and alarm systems. Our team will work closely with you to assess your property and determine the best security plan for your unique situation.
We provide 24/7 monitoring services to ensure that your property is always under surveillance, and we use the latest technology to provide real-time alerts and video footage of any suspicious activity.
Safe & Secure
We understand that every client is different, and we take the time to get to know your specific needs and concerns. Our team is available 24/7 to answer any questions or concerns that you may have, and we are always looking for ways to improve our services.
If you're looking for a reliable and trustworthy vacant property security company, look no further than our team. We are dedicated to protecting your property and ensuring that it remains safe and secure.
Fantastic service from the team at SIR security. I would recommend them to all small businesses looking for help with security
Fantastic service from the team at SIR security. I would recommend them to all small businesses looking for help with security
Fantastic service from the team at SIR security. I would recommend them to all small businesses looking for help with security
Fantastic service from the team at SIR security. I would recommend them to all small businesses looking for help with security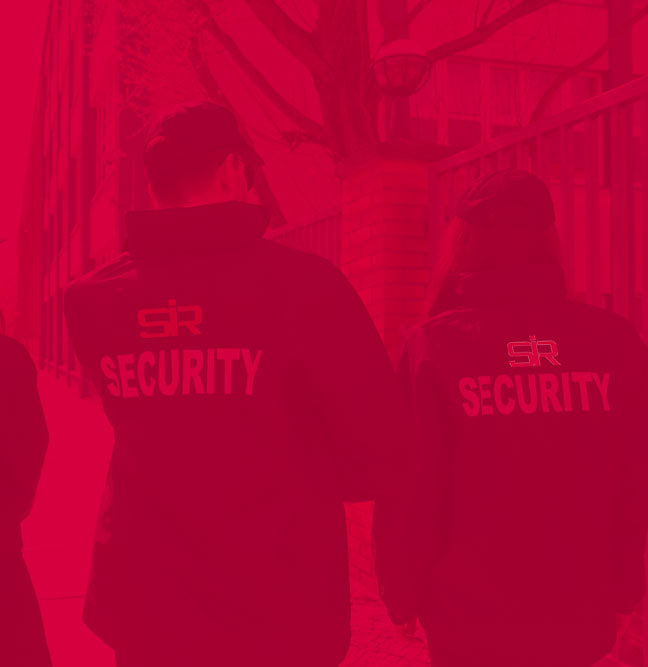 Arrange a callback