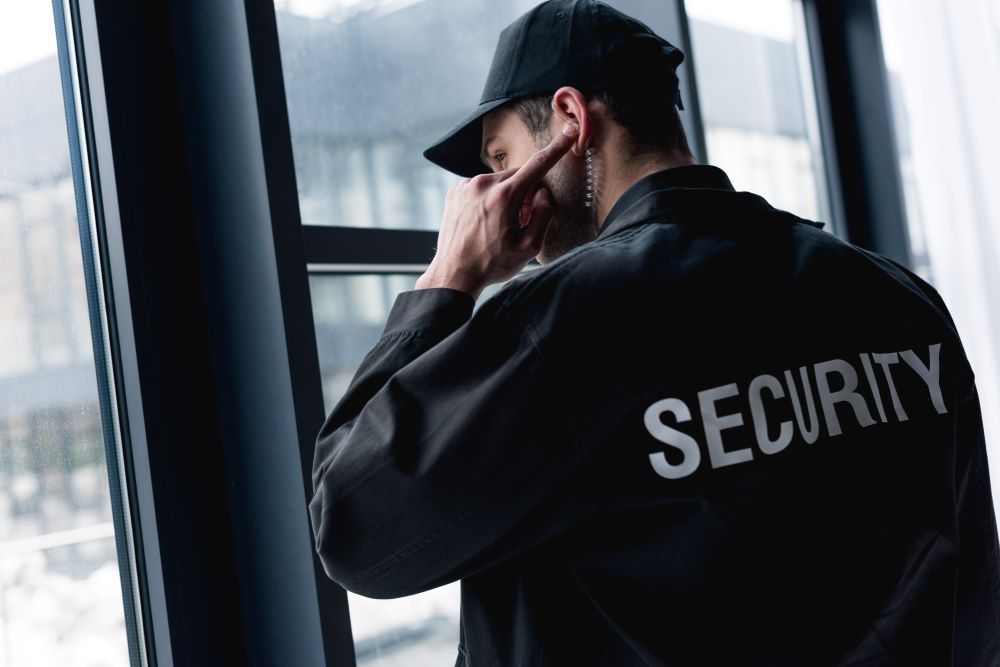 About us
Our team of experts has years of experience in the industry and uses the latest technology to provide the best possible security services to our clients.

Meeting your specific needs
SIR Security provides a range of leading security services to all of the valued customers, and in order to fulfil its commitments, uses its knowledge and experience of the industry to stay abreast of the latest developments to continually improve its management and working practices. SIR Security is Safe contractor approved and ICO certified.
Variety of solutions
We offer a variety of security solutions to meet your specific needs, including access control, CCTV surveillance, alarm systems, and more. Whether you need to protect a small business or a large commercial property, we have you covered. Our team will work closely with you to assess your property and determine the best security plan for your unique situation. We offer 24/7 monitoring services to ensure that your property is always under surveillance and that you're notified of any potential threats in real-time.
Registered Office Address
SIR Security – 305 Roundhay Road Leeds, LS8 4HT
SIR Security Services Ltd is registered in England and Wales under Company Registration Number 11914253
Customer Satisfaction
we take pride in our commitment to customer satisfaction. We believe that communication is key, and we make it a priority to keep our clients informed at all times. We are available 24/7 to answer any questions or concerns that you may have, and we are always looking for ways to improve our services. Our team of experts is highly trained and experienced, so you can have peace of mind knowing that your property is in good hands.
Fantastic service from the team at SIR security. I would recommend them to all small businesses looking for help with security
Fantastic service from the team at SIR security. I would recommend them to all small businesses looking for help with security
Fantastic service from the team at SIR security. I would recommend them to all small businesses looking for help with security
Fantastic service from the team at SIR security. I would recommend them to all small businesses looking for help with security
SIR Security Services Limited currently holds SIA Approved Contractor Scheme (ACS) Status for the provision of security guarding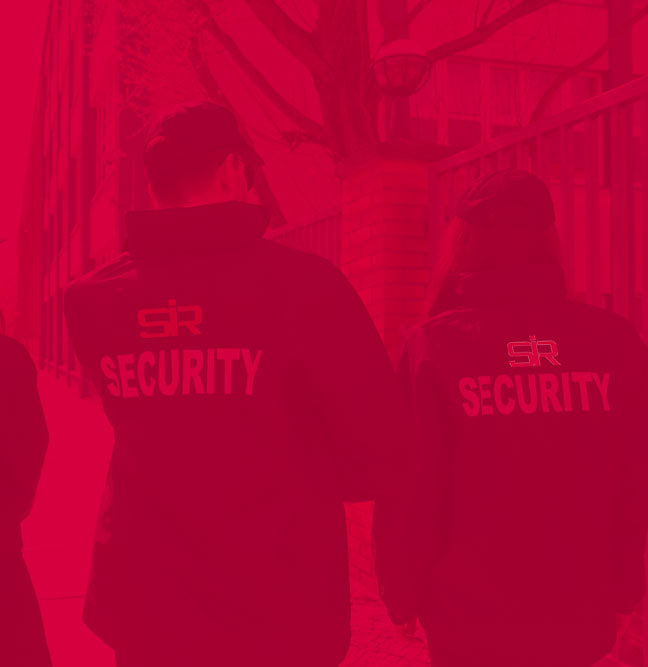 Arrange a callback