Security Guards
We understand the importance of keeping your premises and assets safe and secure, which is why we employ the most experienced and highly trained security guards in the industry.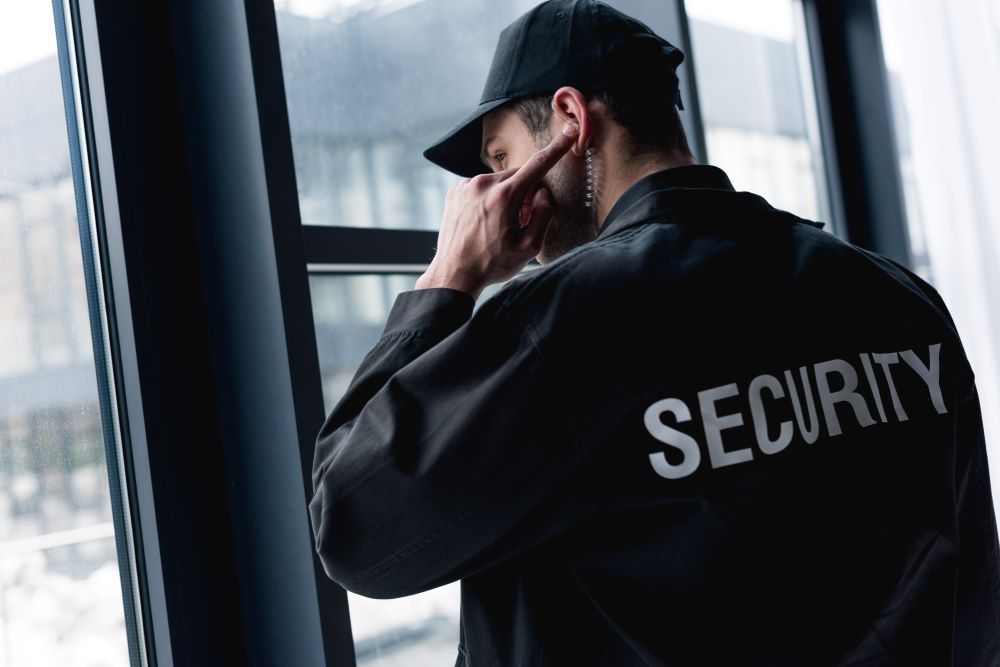 We believe that prevention is better than cure.
That's why we offer a comprehensive security audit to identify any vulnerabilities in your security system and recommend measures to mitigate those risks.
Our security guards are also trained to be vigilant and proactive, to detect and prevent potential threats before they escalate.
State of the art
Our security guards are equipped with state-of-the-art technology to enhance their effectiveness in providing security services.
We use the latest surveillance equipment, access control systems, and alarm monitoring tools to ensure your premises are secure at all times. Our security guards also receive regular training to stay up to date with the latest security technologies and techniques.
Reliability and Transparency
Customer satisfaction is our top priority at SIR We understand that every client has unique security needs, and we work closely with our clients to develop customized security solutions that meet their specific requirements.
Our security guards are trained to provide excellent customer service, and they are always professional, courteous, and respectful when dealing with clients and their visitors. We pride ourselves on our ability to build strong relationships with our clients, based on trust, reliability, and transparency.
Fantastic service from the team at SIR security. I would recommend them to all small businesses looking for help with security
Fantastic service from the team at SIR security. I would recommend them to all small businesses looking for help with security
Fantastic service from the team at SIR security. I would recommend them to all small businesses looking for help with security
Fantastic service from the team at SIR security. I would recommend them to all small businesses looking for help with security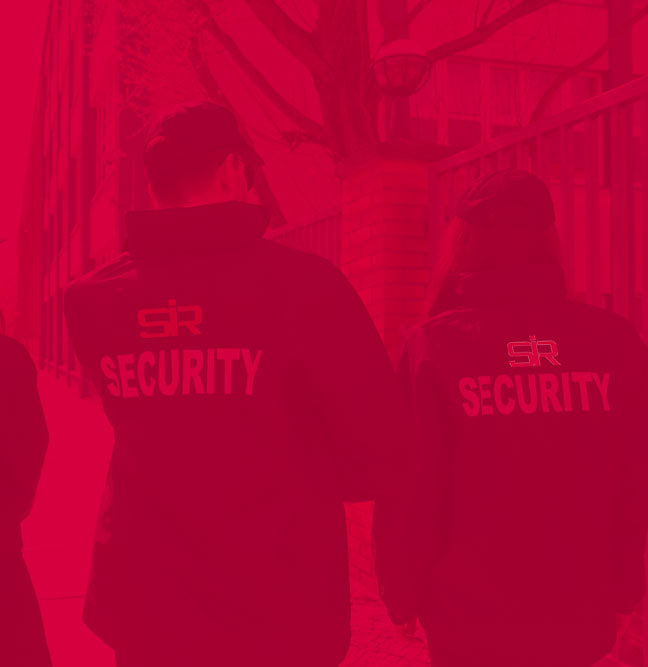 Arrange a callback