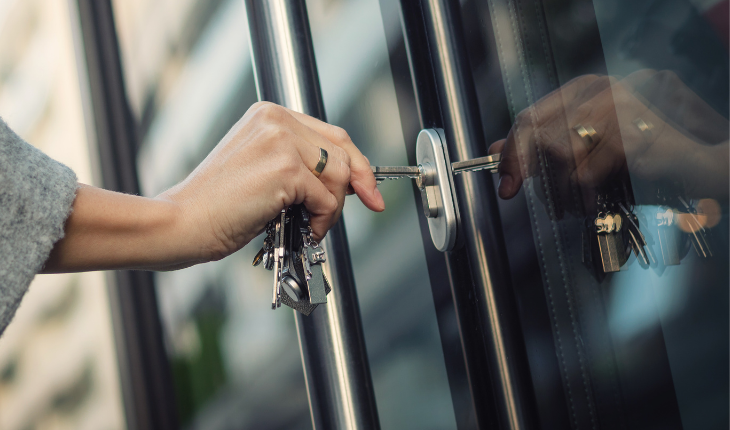 Lockup, unlock service
Whether you need us to unlock your premises in the morning or lock them up at night, we have you covered. We use the latest technology and techniques to ensure that your property is safe and secure at all times.

Custom security plan
We understand that security is not a one-size-fits-all solution. That's why we work closely with each of our clients to develop a custom security plan that meets their specific needs.
We offer a wide range of security services, including access control, video surveillance, alarm monitoring, and more. Our team is always on the lookout for potential threats, and we work quickly and efficiently to resolve any issues that may arise.
24/7 Availability
We take pride in our commitment to customer satisfaction. We believe that communication is key, and we make it a priority to keep our clients informed at all times.
We are available 24/7 to answer any questions or concerns that you may have, and we are always looking for ways to improve our services. If you're looking for a reliable and trustworthy security company, look no further than our team at SIR
Fantastic service from the team at SIR security. I would recommend them to all small businesses looking for help with security
Fantastic service from the team at SIR security. I would recommend them to all small businesses looking for help with security
Fantastic service from the team at SIR security. I would recommend them to all small businesses looking for help with security
Fantastic service from the team at SIR security. I would recommend them to all small businesses looking for help with security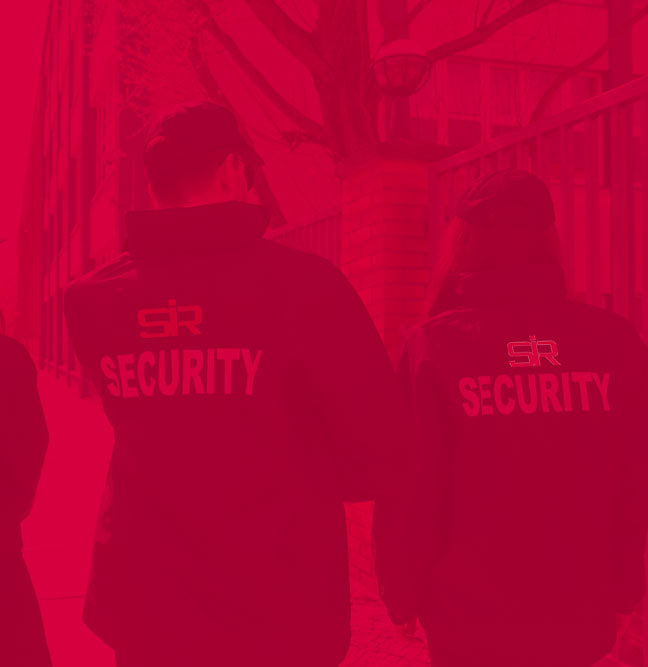 Arrange a callback