CCTV Installation & Monitoring
We specialize in providing top-quality security solutions to businesses and homeowners. Our team of experts has years of experience in the industry and uses the latest technology to ensure that your property is protected at all times.

24/7 Monitoring
Once we've installed your CCTV system, we offer 24/7 monitoring services to ensure that your property is always under surveillance.
Our monitoring team is highly trained and always on the lookout for potential threats, so you can have peace of mind knowing that your property is in good hands. We use the latest technology to provide real-time alerts and video footage, so you can stay informed of any suspicious activity on your property.
Tailored Solutions
we understand that every client is different. That's why we take the time to get to know your specific needs and concerns, so we can develop a custom security plan that meets your needs and fits your budget. We pride ourselves on our commitment to customer satisfaction and always strive to provide the best possible service to our clients. If you're looking for a reliable and experienced CCTV company, look no further than our team at SIR
Fantastic service from the team at SIR security. I would recommend them to all small businesses looking for help with security
Fantastic service from the team at SIR security. I would recommend them to all small businesses looking for help with security
Fantastic service from the team at SIR security. I would recommend them to all small businesses looking for help with security
Fantastic service from the team at SIR security. I would recommend them to all small businesses looking for help with security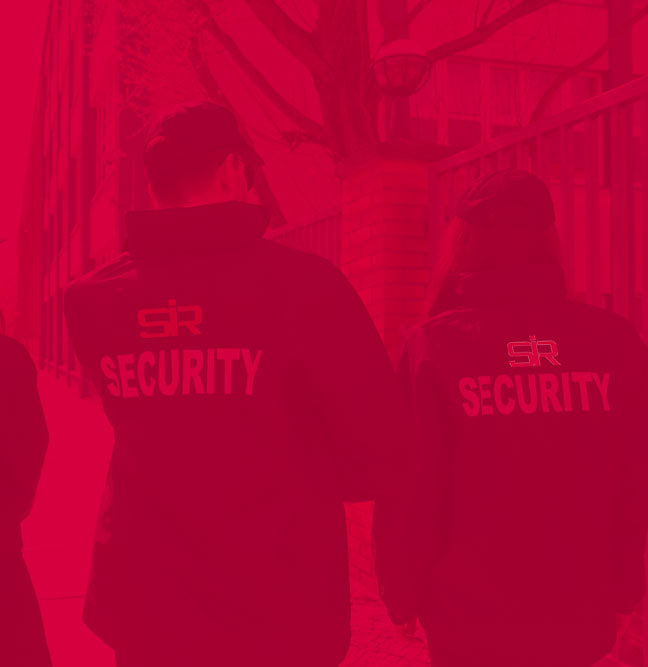 Arrange a callback