Front of house security
Our front of house security company is dedicated to providing exceptional security services to ensure the safety of your guests and staff. We understand that the front of house is the first point of contact for your visitors and therefore, we ensure that our security personnel are well-trained in customer service and hospitality.

Tailored Solutions
We understand that every venue has unique security requirements, which is why we offer tailored security solutions to meet your specific needs.
Our front of house security guards are trained to assess the risk level of your venue and develop a security plan that addresses any potential threats. We provide a range of services, including access control, crowd management, and emergency response, to ensure that your venue is secure at all times.
Latest technology
Our front of house security guards are equipped with the latest security technology to enhance their effectiveness in providing security services. We use state-of-the-art surveillance equipment, metal detectors, and x-ray scanners to screen visitors and prevent prohibited items from entering your venue. Our guards are also trained in the use of CCTV systems, alarm monitoring, and emergency communication systems to ensure a rapid response in the event of an incident. With our front of house security services, you can rest assured that your venue is in safe hands.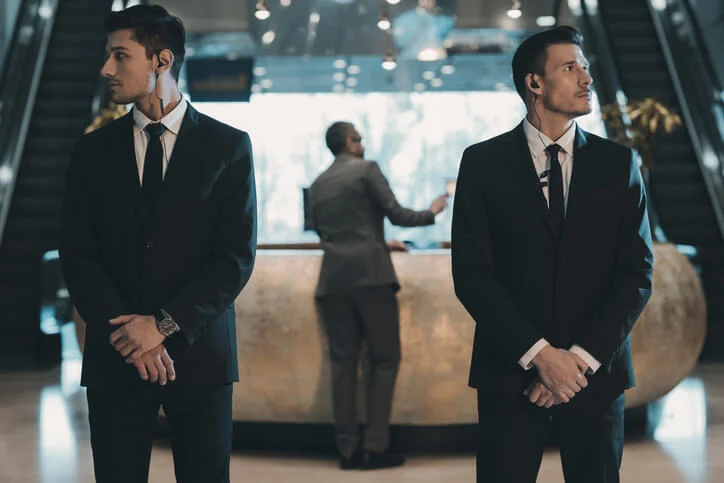 Fantastic service from the team at SIR security. I would recommend them to all small businesses looking for help with security
Fantastic service from the team at SIR security. I would recommend them to all small businesses looking for help with security
Fantastic service from the team at SIR security. I would recommend them to all small businesses looking for help with security
Fantastic service from the team at SIR security. I would recommend them to all small businesses looking for help with security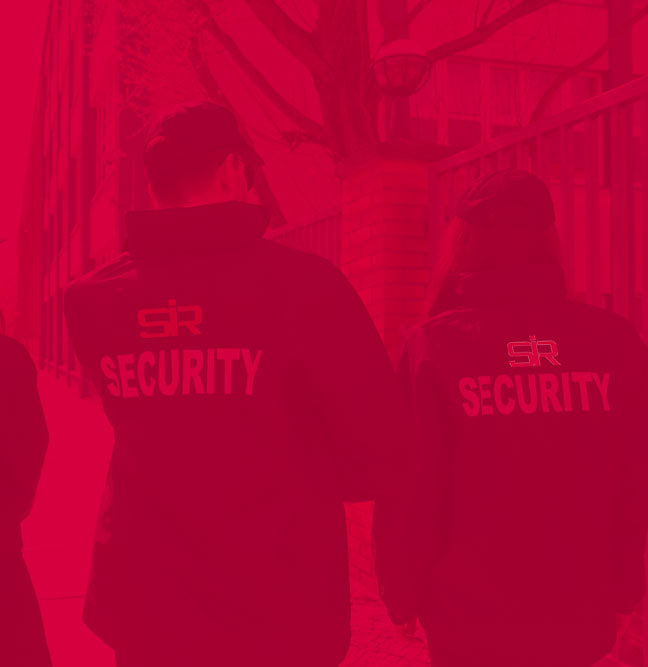 Arrange a callback